SERVING THE COMMONWEALTH OF VIRGINIA
Welcome to Greenlight Commercial Property Inspections – Providing exceptional inspection services for your investment. Our industry-leading performance delivers a highly detailed and comprehensive assessment report – Mitigating your risk!
Our proven track record has allowed thousands of clients to successfully achieve building ownership while minimizing risk with detailed, high-quality, and thorough reports that clearly illustrate the conditions of specific systems and components.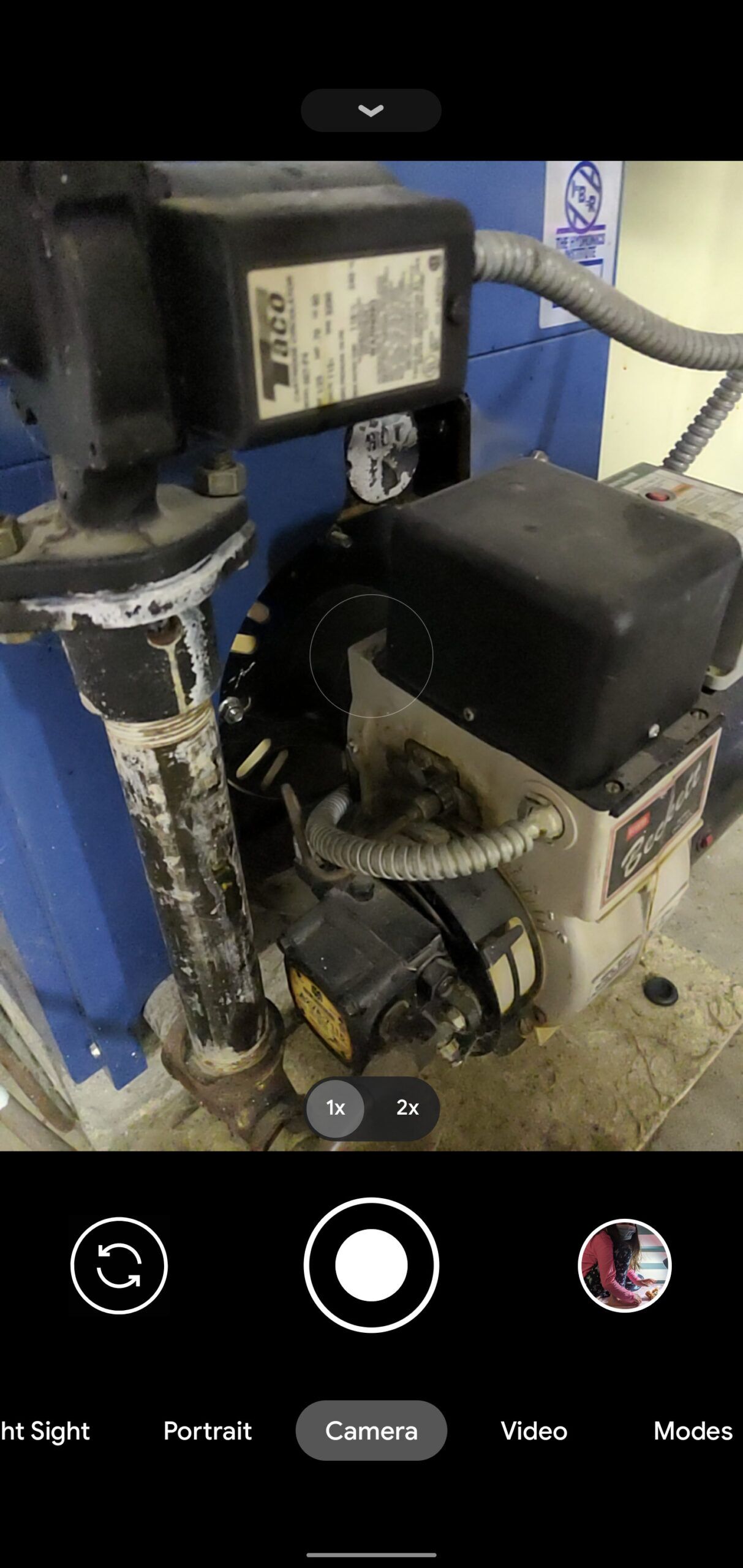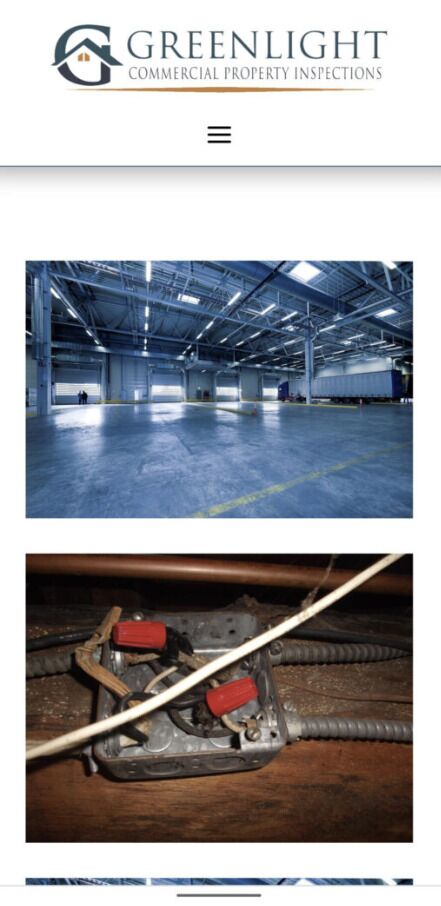 COMMERCIAL PROPERTY REPORTS BUILT FOR YOU
With decades of collective experience, Greenlight understands the complexities of commercial transactions which can prove to be quite challenging. This is why we deliver second-to-none, comprehensive, professional assessments that give you risk and compliance reports and provide you with valuable decision-making tools.
We inspect a wide range of commercial properties. From office buildings to hotels, apartment buildings to storage buildings – we inspect them all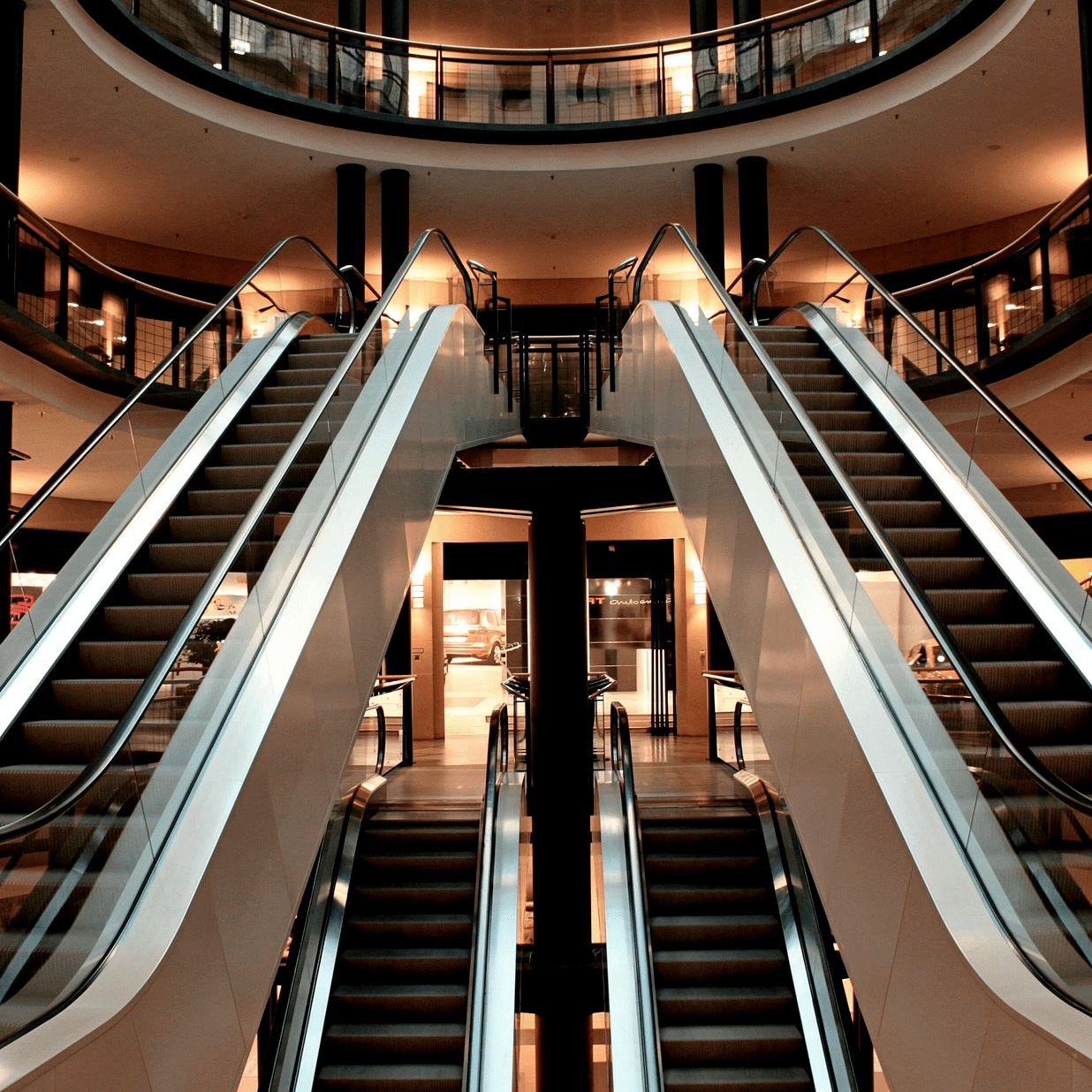 Warehouses & Storage Buildings
LIGHT INDUSTRIAL Buildings
OUR INSPECTIONS
ACCURATE ACCOUNT & ASSESSMENT OF THE BUILDING'S MAJOR COMPONENTS AND SYSTEMS – & EVERYTHING IN-BETWEEN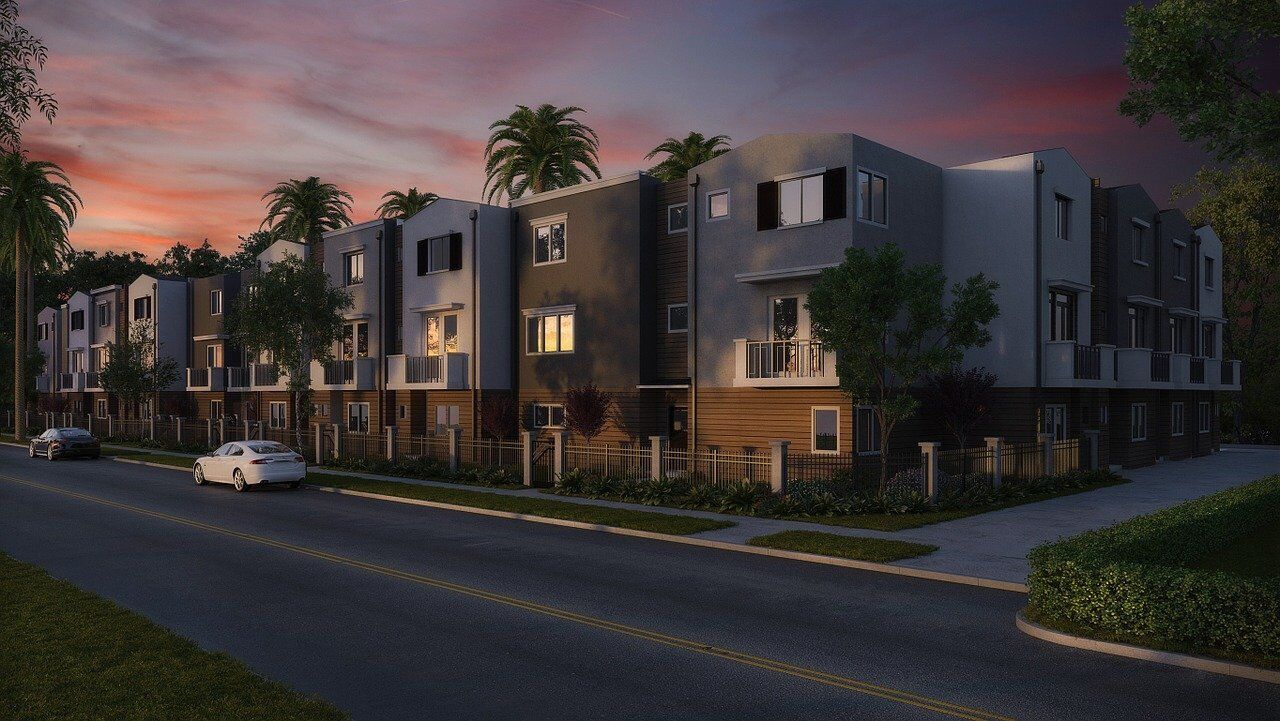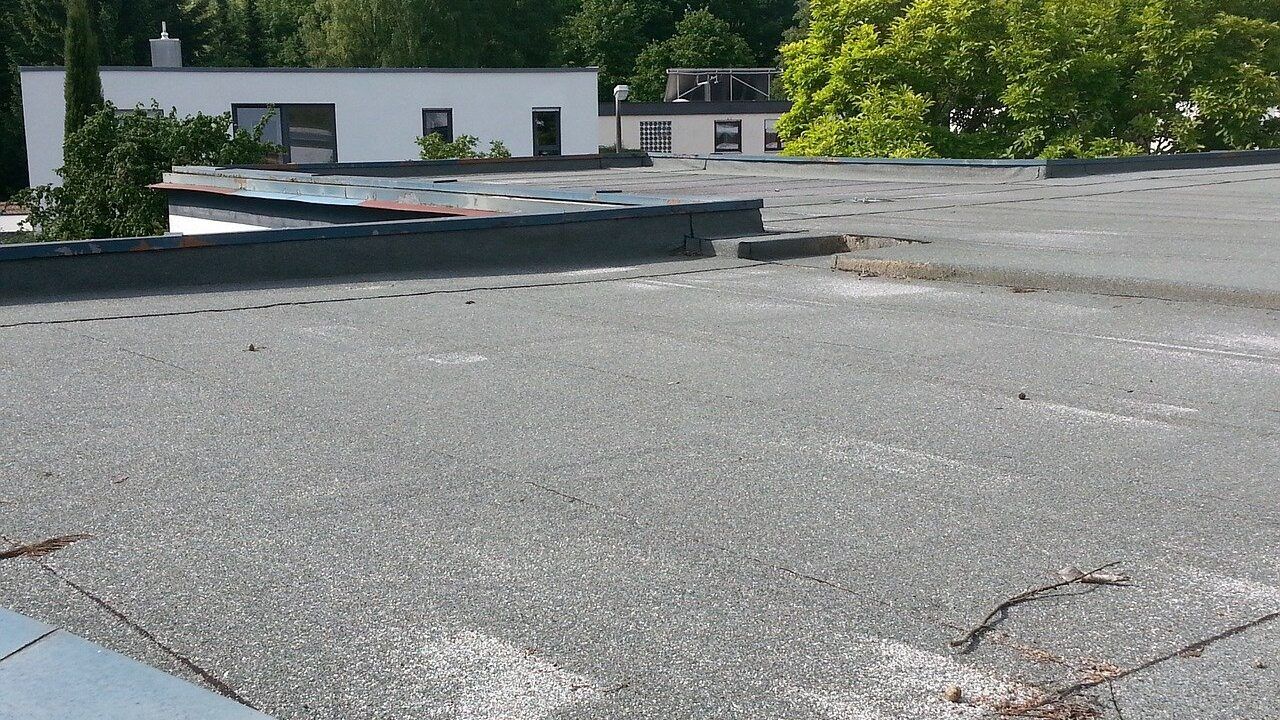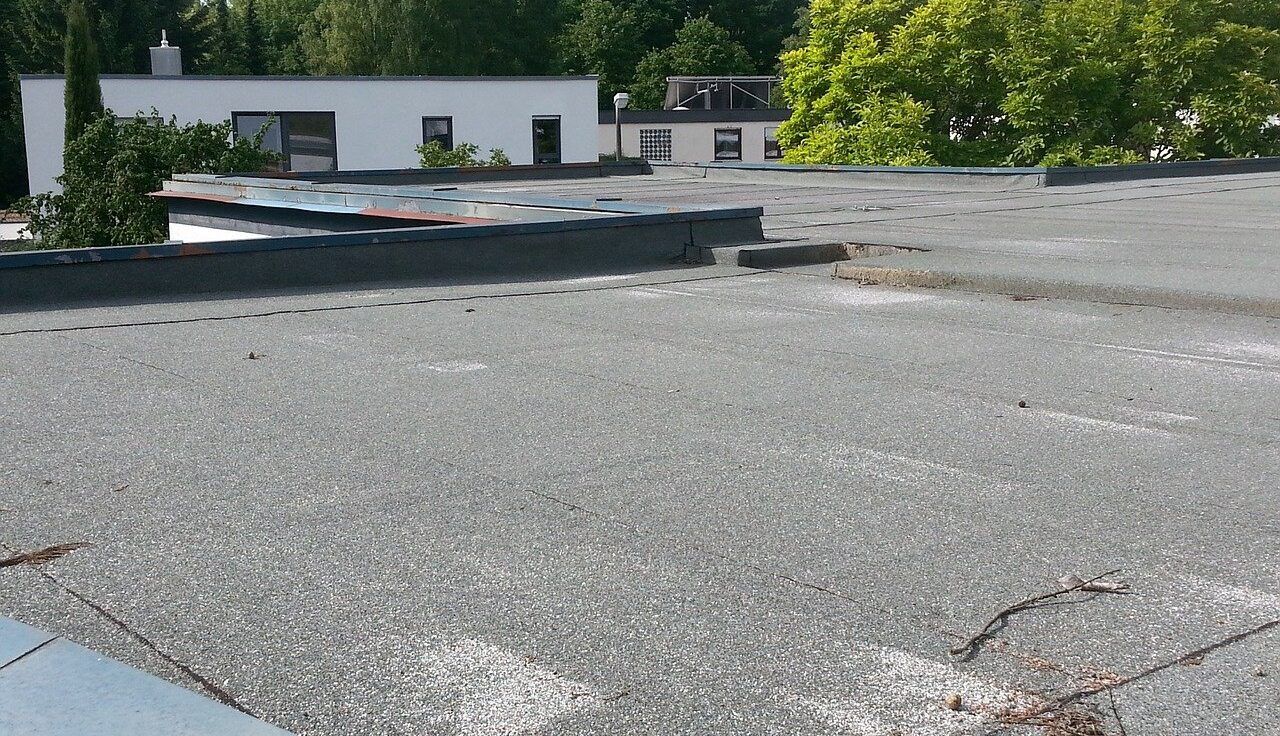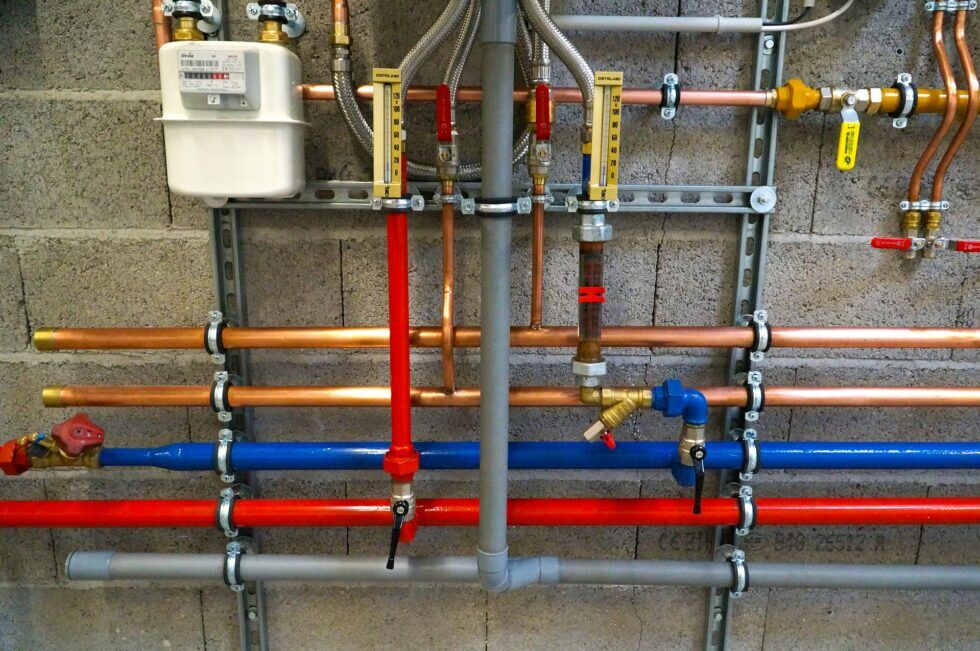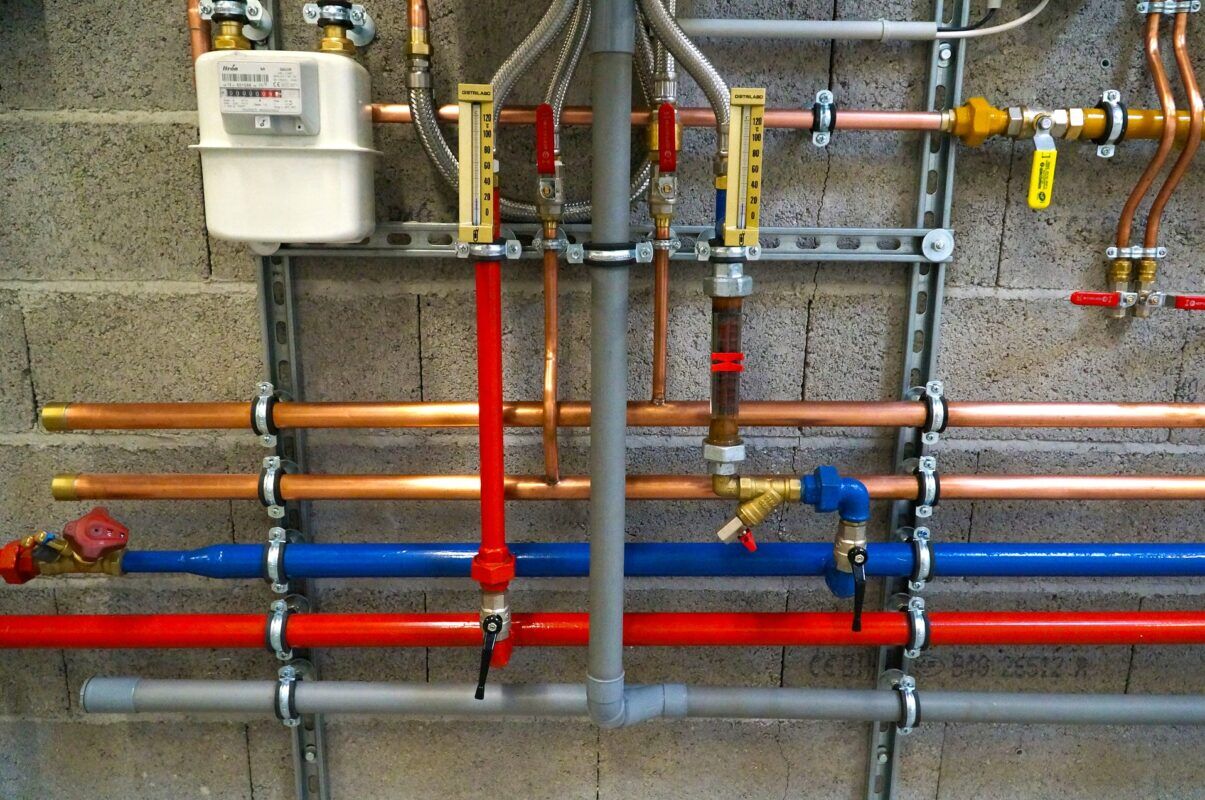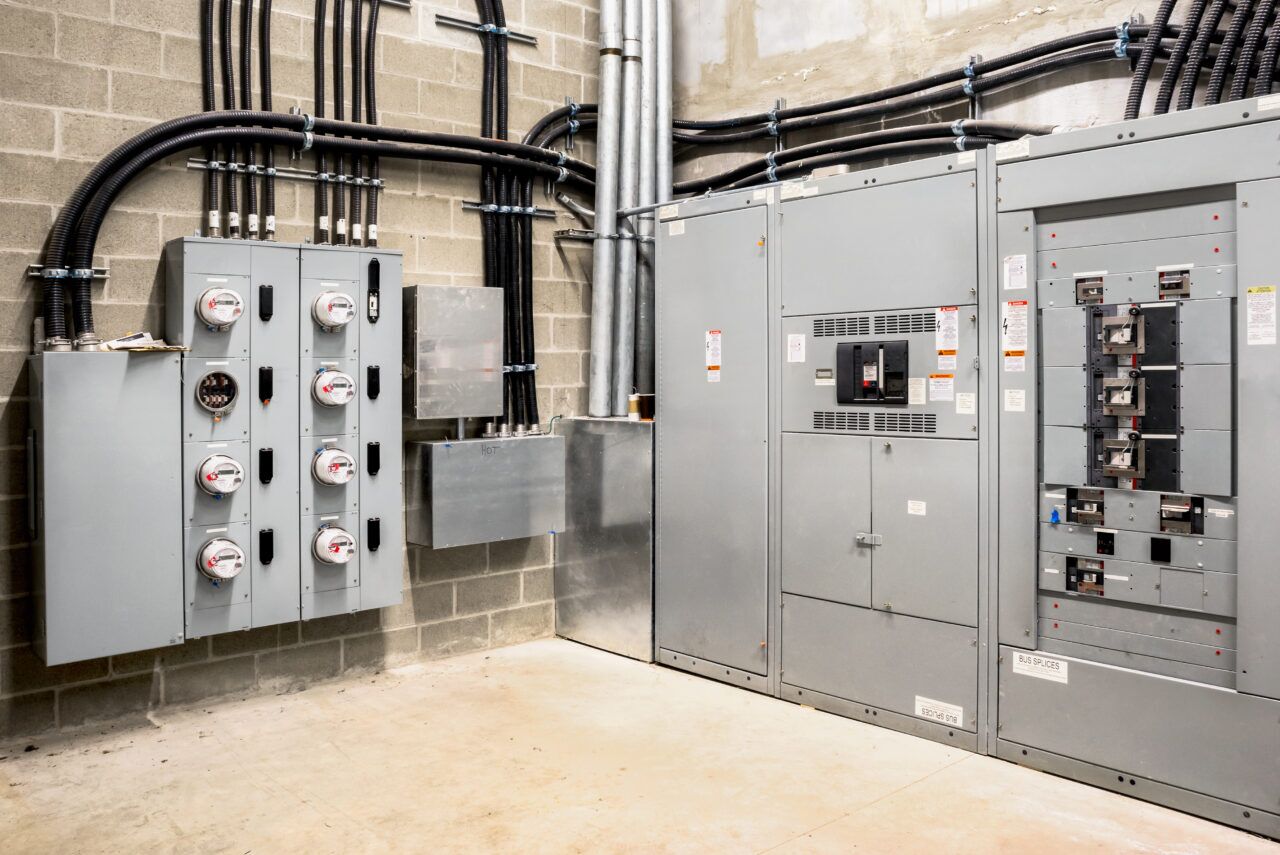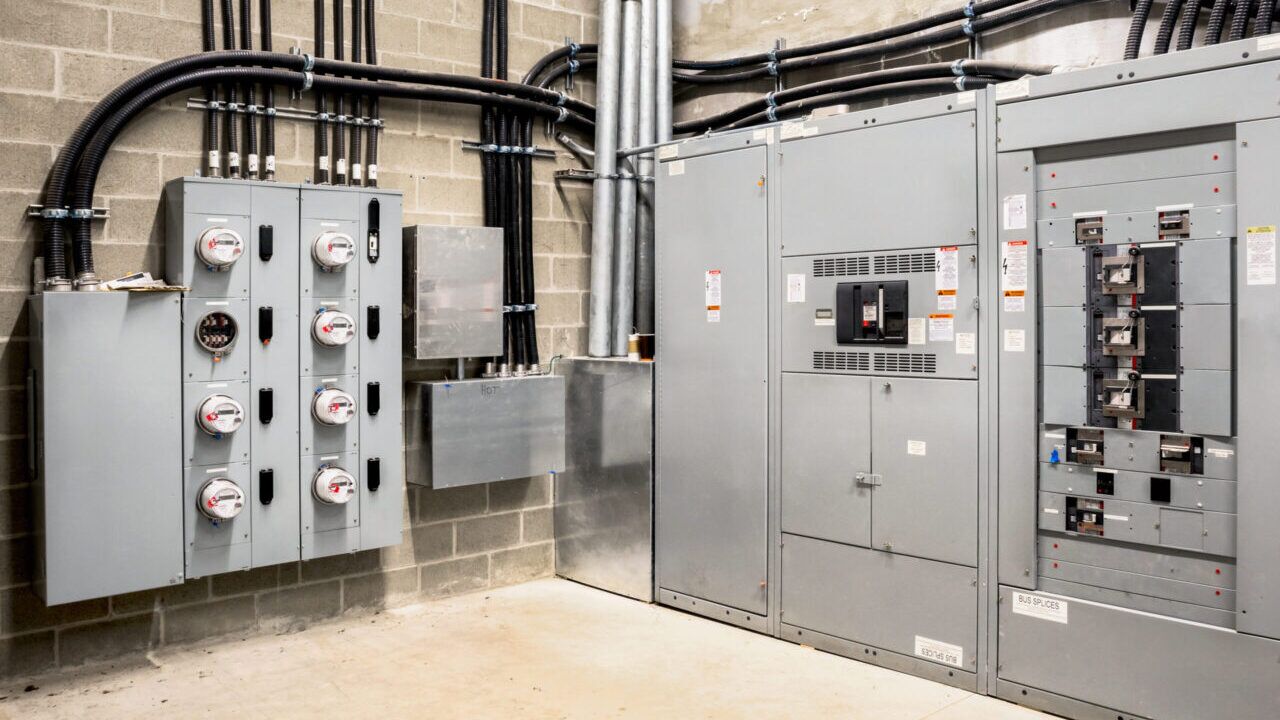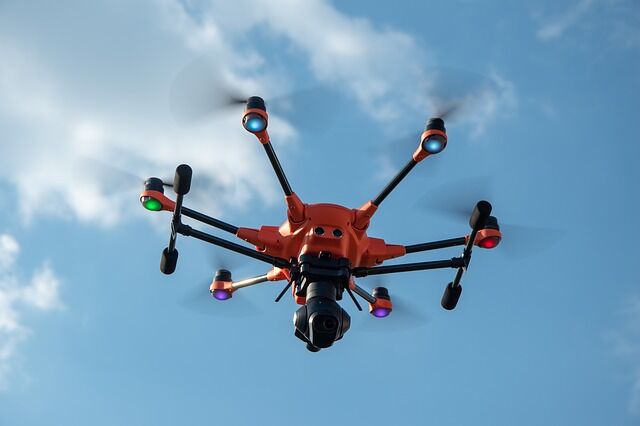 DRONE TECHNOLOGY
We employ drones that allow us to capture images in areas that would otherwise be inaccessible.
THERMAL IMAGING
We utilize thermal imaging to see what can't be seen with just our eyes. This helps us find issues before they become a costly concern for you.
SERVING THE COMMONWEALTH OF VIRGINIA
Our service area includes (but is not limited to) Virginia Beach, Norfolk, Chesapeake, Richmond, Suffolk, Hampton, Newport News, Petersburg, Franklin, Emporia, Alexandria, Lynchburg, Roanoke, and all areas in VA.
Office Hours:
Monday through Friday
8am – 6pm
Closed Saturdays and Sundays
Contact us by phone or online anytime
(757) 407-1167